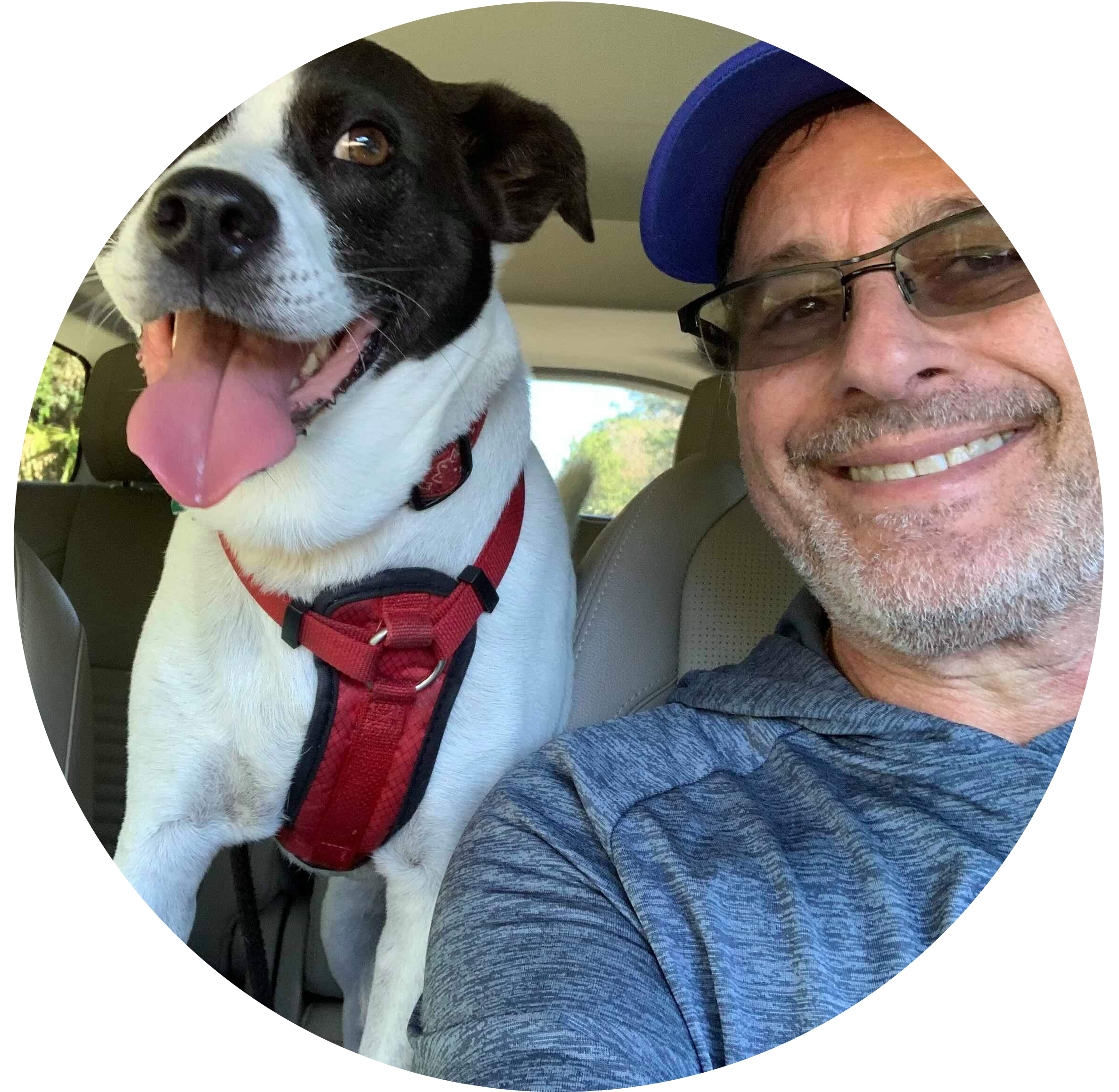 Allen Kopelman CEO
Nationwide Payment Systems
20 YEARS OF EXPERIENCE IN THE INDUSTRY
LISTEN TO A SERIAL ENTREPRENEUR
TRUE STUDENT OF TECHNOLOGY
FOLLOW ALLEN'S B2B VAULT PODCAST
Allen has 20 years of experience in the industry, signed up thousands of different businesses of all types – from low risk to high-risk and everything in between!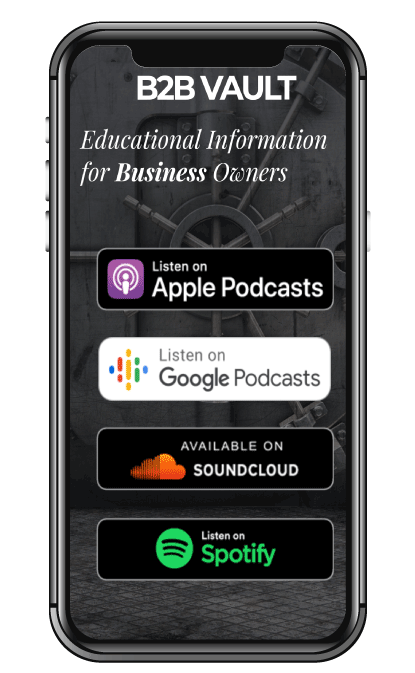 What is the B2B Vault?
Allen Kopelman started the B2B Vault: The Biz To Biz Podcast to give insight and news updates regarding the payment processing industry. You can listen or watch all of the episodes via your favorite streaming service or find the videos on YouTube. Allen has over 20 years of experience in the payment industry. His vast knowledge and his experience make him an expert. He looks forward to giving his thoughts on the updates and news within the payment processing industry. Visit the website https://b2bvault.info/ and get caught up on all of the latest episodes.
Allen Kopelman CEO: Nationwide Payment Systems
Allen Co-Founded Nationwide Payment Systems Inc. in 2001, with the plan to sell credit card processing services and equipment to merchants in the South Florida area and provide concierge style service for each client. Quickly the company grew to 1000 plus clients and we were had clients all over the United States.
The entrepreneurial bug started early in Allen's life as comes from a family of business owners and learn about business from early age behind the cash registers at his fathers clothing stores in Miami. Later going to Culinary School in Atlanta and being a Chef, then Executive Chef for Metro Hotels in Dallas, Texas running food and beverage operations in Hotels. In 1992 a move back to Florida and opening a restaurant, catering company and consulting group.
After gaining a couple of years of experience selling merchant services, Allen Co-Founded Nationwide Payment Systems with David Burney. Together the company started and quickly grew, products were added, processing banks and the company became laser focused on technology that would help merchants. Along with that came a focus on hard to place businesses that many banks did not want to work with.
MONEY MATTERS WITH ADAM TORRES
World's leading entrepremeurs reveal thei top tips to success. In this episode Adam Torres interviews Allen Kopelman CEO and Co Founder at Nationwide Payment Systems. I discuss my eBook – The Guide To Cash Discount, the future of merchant services and other insider gems.
LISTEN TO OTHER PODCASTS BELOW
Click the buttons to listen to other podcasts featuring Allen Kopelman discuss his extensive knowledge on payment processing and merchant services. Check back soon for more exclusive content and insider tips. Contact Allen if you'd like to feature him on an episode of your podcast.
Contact Allen if you'd like to feature him on your podcast or at an event.